Purchase of a work entitled "The Virgin and Child seated on the Holy House of Lorette", for an amount of € 22,000. This work was exhibited in the exhibition another Italy, at Fort Saint-Jean from May 25 to October 10, 2022, in the collection room.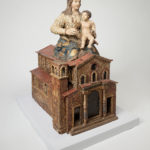 Sponsorship operation of 20,000 euros to facilitate the acquisition of 16 posters signed by Picasso for the media coverage of the exhibitions organized by the ceramists of Vallauris during the years 1951 to 1963, as well as a poster entitled "TOROS" for a exhibition organized on the theme of bullfighting in 1956. The Friends of the Mucem are the only sponsor of this acquisition by the Mucem for a total amount of 59,000 euros.
Support "Mucem Mondays", meetings and debates around audiovisual archives and literature that tooke place from September 2014 to June 2015.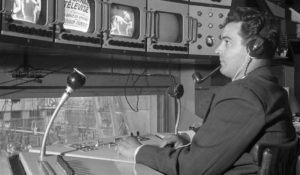 2014 - The Business Circle of Friends of Mucem supports the I2MP
Support scholarships for the promotion of heritage professions allowing professionals from the Mediterranean rim to participate in its training sessions in 2014.
I2MP sponsorship review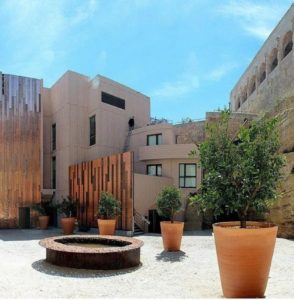 Support the creation of a artwork by artist Fred Sathal, "Aphrodite" which was presented at the entrance to the inaugural exhibition "Au Bazar du Genre"
Presentation of the subscription and the artwork
Support the creation and acquisition of a artwork by a contemporary artist, Mode2, during the exhibition "Faire le mur" organized by the Mucem at the Lieu Unique in Nantes in 2012
The call for subscription – Photo gallery